All Your Nutrients
From Real Food
FREE SHIPPING
MONEY BACK GUARANTEE
I've tried so many different supplements, and Vitaforce is by far the BEST. Got my blood tests back and all my nutrient levels are perfect! I'm so happy and feeling so much better."
– Samantha D.
The next evolution of the multivitamin!
Are you looking to feel healthier and more energized? The most important step is to get ALL of your essential nutrients each day from real food — not pills. But that's always been nearly impossible to do…until now.
Vitaforce finally makes it possible to get the thousands of nutrients you need each day in the way nature intended – from REAL FOOD. Get 100% of your daily nutrients from farm-fresh, hand-picked organic superfoods, vegetables and superfruits.
FREE SHIPPING
MONEY BACK GUARANTEE
Key Benefits
JUST ONE SCOOP A DAY PROVIDES NUTRITIONAL SUPPORT FOR:

Healthy Immune Function

Healthy Blood Sugar

Better Bone Health

Healthy Digestion

Better Brain Function

Fighting Inflammation

Energy Metabolism

Healthy Skin, Hair & Nails

Healthy Cardiovascular Function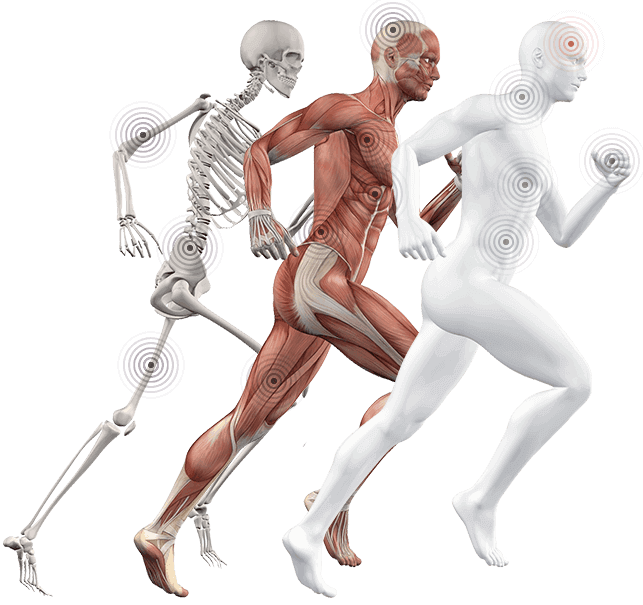 Warning signs that you may be low in essential nutrients
Low energy
Unhealthy skin, brittle nails
Weakened immune system
Blood sugar issues
Difficulty sleeping
Auto-immune issues
Digestive issues
Brittle Bones
Muscle Cramping
Vision Problems
Heart disease
Hair loss

AND EVEN A SHORTER LIFESPAN!
Getting ALL Your Nutrients Is Really Hard
It's really hard to get all your nutrients from diet alone. That's why over 90% of us aren't getting enough.
To do it right, you need to eat 10 to 12 servings of fruits and vegetables each day. But even that's not enough. It's still almost impossible to make sure you are getting ALL your nutrients, including every vitamin, mineral, phytonutrient, antioxidant, probiotic, prebiotic, and so much more.
A deficiency in just one nutrient puts your health at risk.
VITAFORCE MAKES IT EASY!
Vitaforce is the first and only nutritional supplement that gives you all the nutrients you need each day in the way nature intended — from real farm-fresh superfoods, vegetables, and fruits.
We hand selected each ingredient. We then meticulously formulated Vitaforce to make sure it had the ideal amounts of each essential nutrient. It took us years to get it just right.
We did all the hard work, so it would be easy for you. Just take one scoop a day!
FREE SHIPPING
MONEY BACK GUARANTEE
How much food do you need to eat to get the Nutrients in one serving of Vitaforce?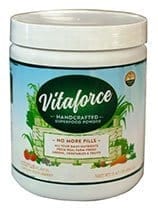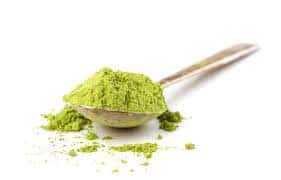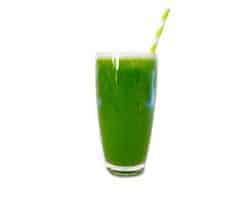 Vitamin A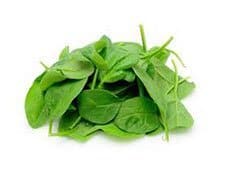 Vitamin C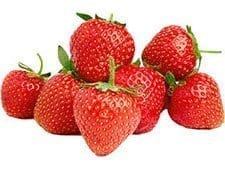 Vitamin D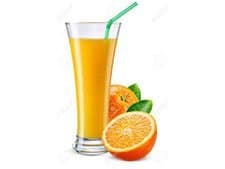 Thiamin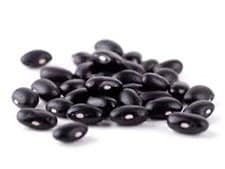 Riboflavin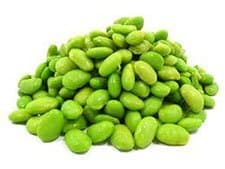 Vitamin B6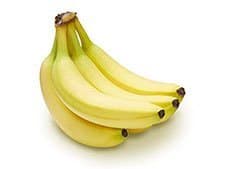 Folate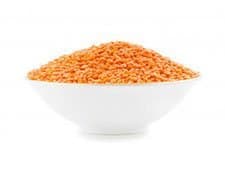 Vitamin B12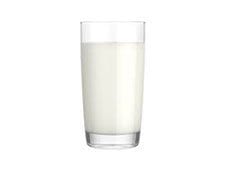 Biotin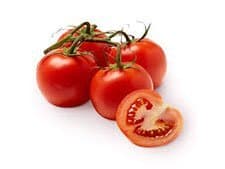 Pantothenic Acid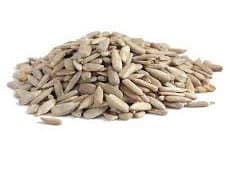 Calcium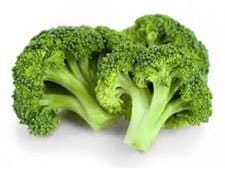 Iodine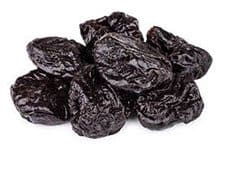 Magnesium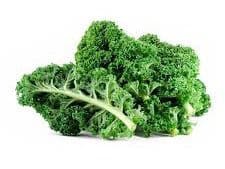 Zinc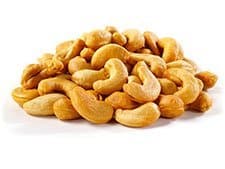 Selenium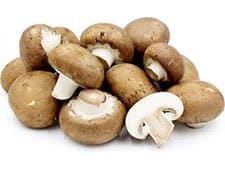 Chromium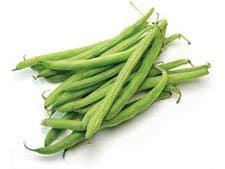 Molybdenum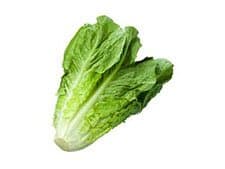 Probiotics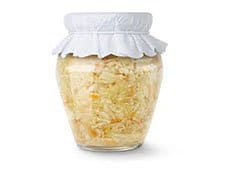 Prebiotics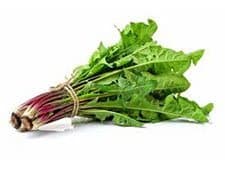 FREE SHIPPING
MONEY BACK GUARANTEE
Farm-Fresh Superfood Ingredients
REAL ORGANIC GREENS, VEGETABLES AND FRUITS!
Vitaforce is family-owned and we care deeply that every ingredient is the best it can possibly be. We compared more than 50 farms from all over the world for each ingredient – reviewing everything from the nutrient content of the soil, the growing conditions, the antioxidant capacity, and so much more.
Our ingredients come from small, organic family farms across the US, and even places like the Amazon Rain Forest. Our ingredients are far more nutritious than the produce on your local store shelves and we never use any cheap filler nor any ingredients from China.
Click on the ingredients below to see how our ingredients are different and better :
Supergreens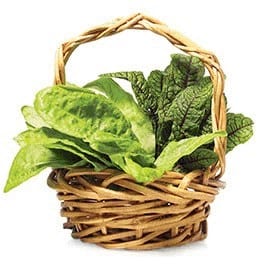 Organic Spirulina
The single most nutrient dense food on the planet. With 28 times more beta-carotene than…
Red Algae
This red seaweed is harvested in the cool, clean and pristine waters off the coast of…
Dairy-Free Prebiotics/Probiotics
It is a natural plant fiber that is one of the favorite foods of the good probiotic bacteria in your…
Organic Wheat Grass Juice
One of nature's most antioxidant rich foods. It is exceptionally high in the flavonoid…
Organic Icelandic Kelp
Icelandic kelp is the world's richest source of natural iodine – an essential trace mineral often…
Dunaliella Salina
This red algae may be the world's richest source of beta carotene, not to mention other…
Nutritional Yeast
It is high in the antioxidant glutathione, often called "the mother of all antioxidants..
Vegetables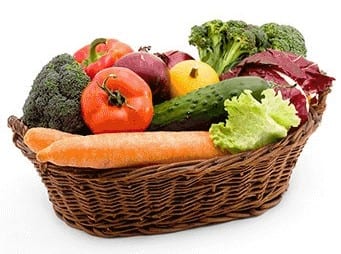 Organic Beet Juice
Beet Juice has become one of the hottest ingredients in energy drinks because they are high in…
Organic Carrot
This root vegetable is not only one of the most popular vegetables in the world, it is…
Organic Spinach
Spinach is one of the healthiest leafy greens you can eat. It is very high in natural nitrates…
Organic Parsley
A vegetable originally from the Mediterranean, its impressive health benefits come from its…
Organic Broccoli
Broccoli is well-known as one of the healthiest vegetables, and for really good reason – it has…
Organic Tomato
Tomatoes are. atrue superfood and one of nature's richest sources of a powerful…
Organic Kale
Often called the king of vegetables for good reason. In a nutrient scoring system called…
Organic Collard Greens
Collard Greens are also very high in magnesium, manganese, calcium, Vitamins A, C, choline…
Organic Broccoli Sprouts
This is one of the most important foods you can possibly eat. It is the richest known source of the…
Superfruits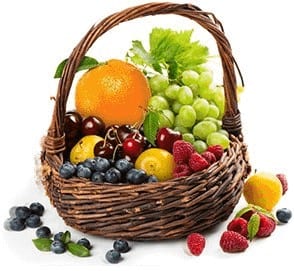 Organic Acai Berry
This is one of nature's most antioxidant rich foods. It is exceptionally high in…
Organic Strawberry
These delicious red fruits are full of health promoting antioxidants and phytonutrients. They are…
Organic Raspberry
These sweet and tart berries are one of the richest sources of the phytonutrient ellagatannins…
Organic Blueberry
These little blue gems contain some of the same phytonutrients found in red…
Organic Tart Cherry
These delicious, bright red fruit are well-known for their ability to nutritionally support…
Organic Cranberry
It is a shame that cranberries are typically consumed only once a year by most of us, because…
Camu Camu
This exotic large berry from the Amazon Rainforest may be the world's richest source of…
Organic Purple Grape
Grapes are not just delicious, they are also loaded with antioxidants and polyphenols…
Organic Pomegranate
This may be the most uniquely delicious fruit on the planet, but it also has true superfruit…
Vitaforce Really Works
THE FRESHEST, MOST COMPLETE SUPERFOOD POWDER EVER!
Vitaforce replaces and improves upon your multivitamin pill, your antioxidant pill, your superfood powder, your probiotic and prebiotic pill, your bone builder, your skin-hair-nail pill, your fresh pressed juice, and so much more – all in one delicious, easy scoop.
Vitaforce provides powerful nutrition that you can feel! And getting all those nutrients you are missing can help in so many ways, from improved energy, better digestion, glowing skin, healthier hair and nails, improved immune function, lower levels of inflammation, improved antioxidant levels, and so much more.
FREE SHIPPING
MONEY BACK GUARANTEE
Live Healthy Live Limitless!
HERE'S WHAT PEOPLE ARE SAYING
ABOUT VITAFORCE.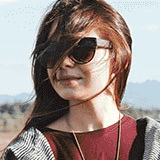 Orly D.
VITAFORCE is by far the best supplement I have ever tried. It TASTES GREAT, even just in water, and I felt all its amazing effects on my body after just a few days. Finally, a supplement that does exactly what it says it will do, and actually even more. I have all my family on it and many of my friends too. They all LOVE it.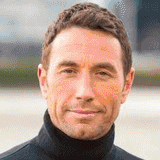 Barry L.
I love Vitaforce! I'm a personal trainer, and this stuff helps me power through the day and recover from my hard workouts. I recommend it to my clients as well to help them refuel and recover from the gruelling workouts I put them through.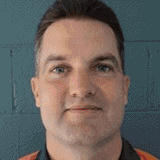 David P.
VITAFORCE truly is the best Green Superfood Powder that I have ever tried!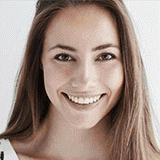 Christina H.
A month in to taking this brand, and I feel healthier inside and out. The first change I noticed was my skin and nails. My friends have even commented on my new healthy glow. I love it!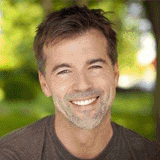 Richard F.
I love how amazing it makes me feel, but my favorite part is the taste. It's so delicious and refreshing.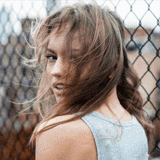 Zaki H.
I used to take all these pills in the morning, but I really hate taking pills. I took calcium, vitamin C, antioxidants and a whole host of other ones….with VITAFORCE, it's so easy, just take one scoop a day and I'm done.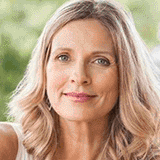 Jennifer H.
I've tried juicing, which to me is a disaster because I have to clean up and I hate that. So, what I love about VITAFORCE is not only does it taste good and it's good for me, but I don't have to clean up anything when it's done. I just take a scoop, mix it in water, and I'm good to go.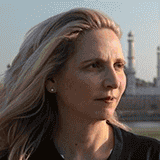 Wenda D.
I'm a grandmother now, and VITAFORCE helps power me through my work day, and I even still have enough energy left over to play with my grandkids. Love it!
(Individual results may vary)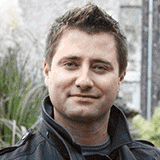 Robert B.
I've spent a lot of time researching supplements and vitamins and there are often so many chemicals. I love this because it's real food and tastes amazing.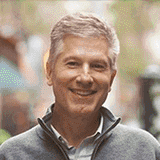 Mike A.
VITAFORCE is the only complete vitamin supplement that I have found that has all the correct proportions in a food form. Great stuff!
Frequently Asked Questions
What are the essential nutrients I need each day?
Experts used to think that the only essential nutrients you need each day were your daily vitamins and minerals. Nutritional science has come a long way, and now the experts recognize that for optimal health, there are thousands of essential nutrients, called foundational nutrients, found naturally in fruits and vegetables — things like vitamins and minerals, but also trace minerals, phytonutrients, antioxidants, probiotics, prebiotics and support enzymes, among hundreds of other health promoting "support nutrients" found naturally in plant foods like vegetables and fruits.
It's simple. You can either put a scoop in 6 to 8 ounces of water or your favorite beverage, and stir. Or, pour it all into a shaker cup and shake. It mixes quickly and easily. Some of our customers like to make a morning smoothie or fresh juice – just add VITAFORCE to power up your morning drink into a supercharged, essential nutrient drink.
If I take VITAFORCE do I need to take any other nutritional supplements?
VITAFORCE is designed to replace and improve upon most of your other dietary supplements – including multivitamin and multimineral pills, green superfood powders, antioxidant pills, probiotic and prebiotic supplements, bone health pills and hair, skin and nail supplements. VITAFORCE makes your life simple – and saves you money!
How does VITAFORCE taste?
VITAFORCE is actually delicious and refreshing. It has a light citrus flavor and tastes good even in plain water. For a real treat, our favorite way to take VITAFORCE is to mix one scoop of VITAFORCE into a glass of milk or a milk alternative (our favorite is almond milk). It's a great way to satisfy that sweet tooth in the healthiest way possible.
Is everything in VITAFORCE organic?
Most of the ingredients in VITAFORCE are organic, but not all. "Organic" does not always mean high quality, unfortunately – we look for the best ingredients whether they are certified organic or not. For example, our chlorella is the cleanest and highest quality in the world, but it is not certified organic. All the "organic" chlorella currently produced in the world comes out of China, and is nutritionally inferior and potentially dangerous to your health. All the ingredients in VITAFORCE are pesticide free.
Does VITAFORCE need to be refrigerated?
VITAFORCE is shelf stable for two years. While we recommend refrigerating it once you open the bottle, refrigeration is not absolutely necessary.
How often should I take VITAFORCE?
Generally speaking, we recommend one scoop per day to get all your essential nutrients. If you believe you are very low in nutrients, or if you feel under the weather, you can take two scoops spaced throughout the day to really supercharge your body's nutrient reserves and defenses.
Should I stop taking VITAFORCE if I notice improvements?
No, since your body needs a daily supply of all those essential nutrients, we highly recommend that for optimal nutrient levels, you take one scoop of VITAFORCE daily as suggested.
Are there any side effects with taking VITAFORCE?
VITAFORCE is made up of fruits, vegetables and superfoods so it should be well tolerated by most everyone. It also contains no common allergens – it is free of dairy, soy, nuts, gluten and corn. As with any supplement, if any severe adverse reaction occurs, discontinue use and consult a health care professional.
How fast will VITAFORCE work for me?
Individual results may vary. Some users may see results quicker than others, however the benefits of VITAFORCE are cumulative over time, and works best when taken daily. But even with the very first scoop, VITAFORCE immediately starts to benefit your health in so many different ways. Take one scoop daily to address all your essential nutrient needs!
Will VITAFORCE conflict with my medication?
Although there are no known reported conflicts from taking VITAFORCE, as with any dietary ingredient, it is always suggested you seek advice from a health care professional if you have concerns about the medications you take.
FREE SHIPPING
MONEY BACK GUARANTEE
Refund Policy
We stand behind all of our products with an industry leading 30 day "Hassle-free Return Policy." If you are in any way dissatisfied with a product you ordered, we'll exchange it, replace it or refund your purchase price.
FREE SHIPPING
MONEY BACK GUARANTEE