Not only do we choose the best ingredients for Vitaforce, we also make sure each ingredient is the most nutrient dense and most pure version of that ingredient.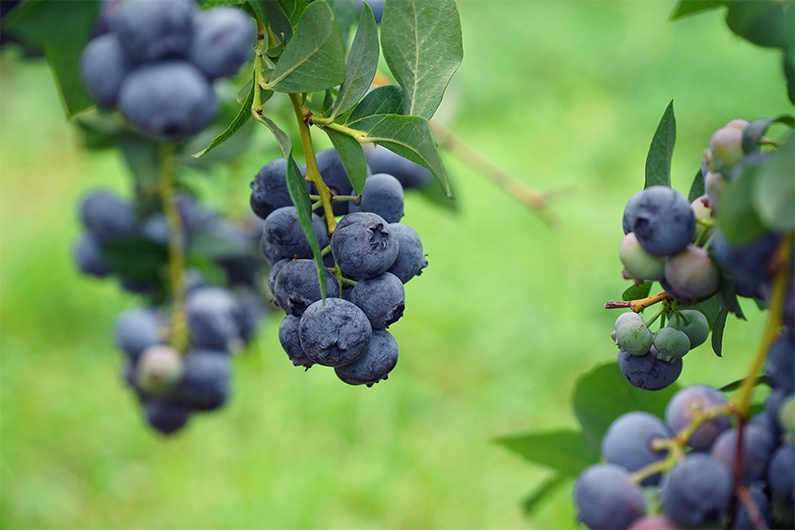 We source our ingredients from places like organic small family farms, the Amazon Rainforest, the cold, pristine waters off of Iceland, and the highest altitude organic farm in the world in Tibet.
Our ingredients are non-GMO, pesticide free, and rigorously tested by third party laboratories for any unhealthy contaminants and heavy metals.
And having a wide variety of superfoods provides an immense array of benefits to you.
Click on our ingredients below to learn more:
Spirulina
Bursting with nutrients, spirulina is the most nutrient dense food on the planet. 28 times more beta-carotene than carrots, 39 times more iron than spinach, and almost 3 times the antioxidants of blueberries. It supports your antioxidant levels helping reduce the risk of cancer, improve your immune functions to keep you going all year round and helps your body reduce inflammation which stops those aches and pains and keeps you full of energy for longer.
Try risk free now with our 90-Day Money Back Guarantee
Free Shipping