Supercharge Your Energy Levels
The whole food solution to help you get through the day
What Is Maximum Matcha?
Our matcha is a whole food, premium version of green tea. We take the highest quality young tea leaves and gently grind them into a bright green powder.
Because you are actually drinking the whole tea leaf, you are receiving as much as 10x the antioxidant and nutritional benefits that you would get from regular green tea.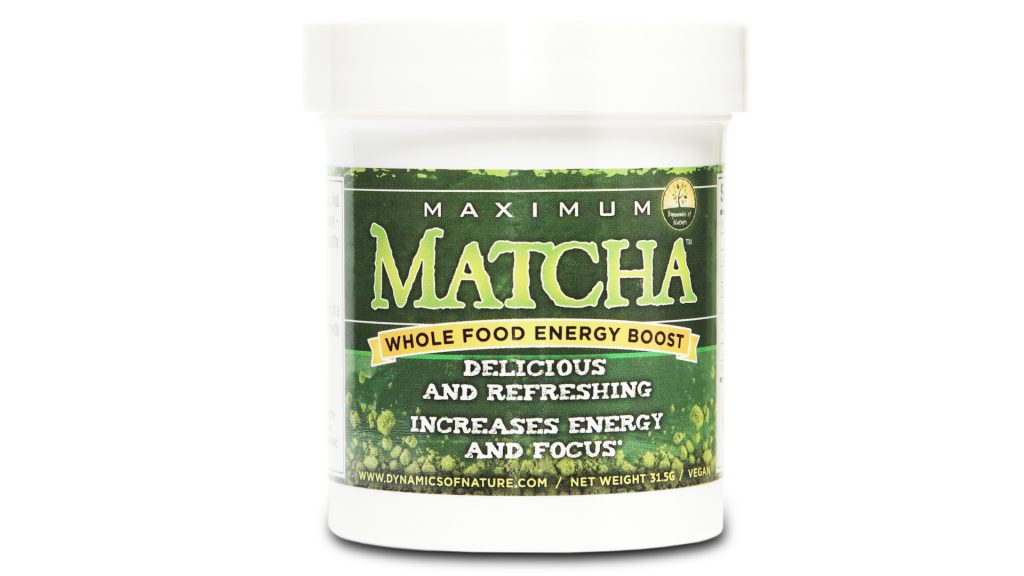 Maximum Matcha gives you great health benefits
1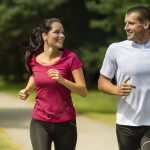 Boosts your energy
No jitters. No crash. No sugar. Just clean, focused energy that makes you healthier.
2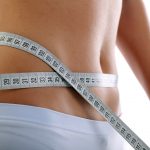 Boosts your weight loss
New studies show matcha can help with weight loss results because it can promote satiety and naturally increase metabolism.
3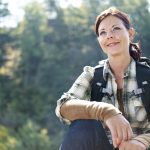 Boosts your overall health
10x the level of antioxidants of other green teas to cleanse your body of free radicals. Our whole food matcha makes you healthier unlike coffee and dangerous energy drinks.
Where's our Matcha From?
From the homeland of Matcha:
Maximum Matcha is a whole leaf green tea hand-picked and grown using special techniques handed down from generation to generation . Our Matcha is from the world's premier source of traditional matcha — small farms in the Nisho region in the Aichi prefecture of Japan.
You Deserve to Know Maximum Matcha is Safe and Pure
Each batch of Vitaforce is made to our exacting standards and 3rd party tested to the FDA's current Good Manufacturing Practices (cGMP's).
Our Maximum Matcha is made from 100% matcha green tea leaves. Nothing else. No added fillers or sugar.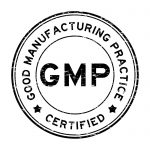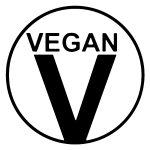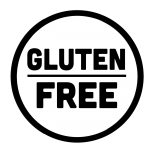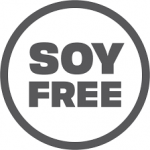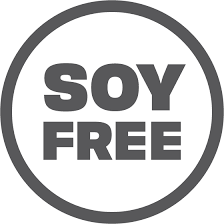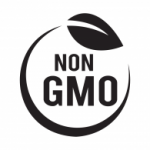 The History of Matcha
Matcha was brought to Japan in 1191 by the mon Eisai. The drinking of matcha was initially spread by Zen Buddhism across the Island that make up modern day Japan.
Slowly the practice of drinking matcha tea for ceremonial benefits spread to the higher classes…and to the warrior classes for altogether different reasons.
In the 13th Century, the Samurai of Japan became aware of the unique benefits of matcha tea. They started to drink matcha before battle. It helped them focus and provided the long-lasting energy boost and physical endurance necessary for prolonged battles.
Today, matcha is still popular in Japan. And is slowly becoming more available for the rest of the world to enjoy!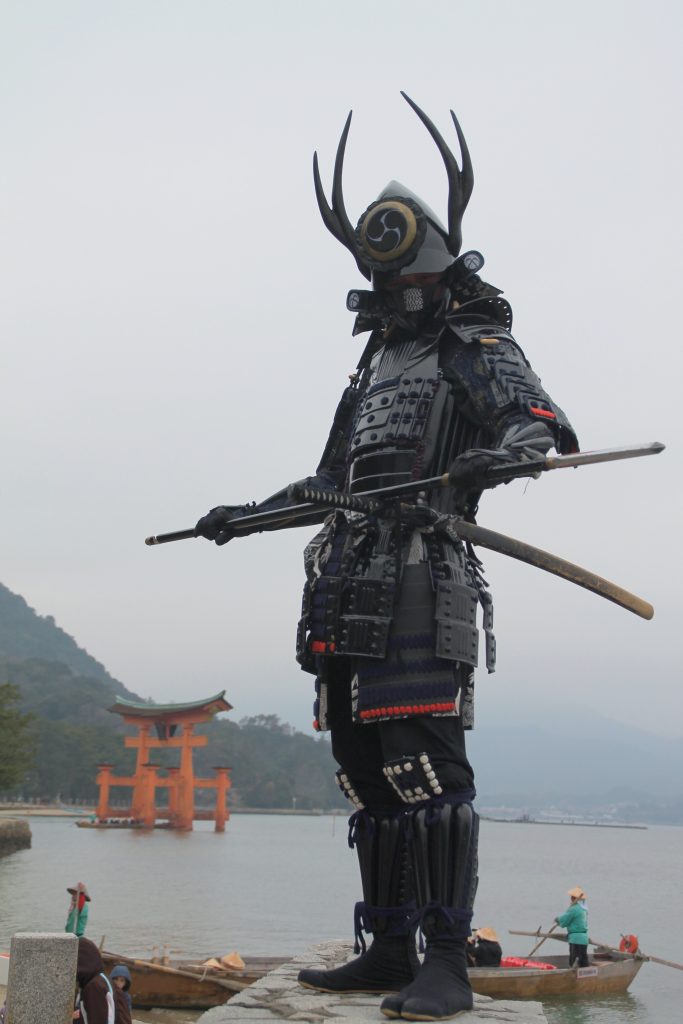 Delicious Green Tea Taste
Simply add one scoop of Maximum Matcha to your favorite drink. You can add it to cold or hot water. To your milk of choice for a Matcha Latte. Or why not throw in some ice and blend for a delicious ice blend Matcha Latte.
Or better yet…
Get Even Bigger Benefits by Taking Your Matcha With Your Vitaforce
Take Maximum Matcha with Vitaforce for even more benefits. A super drink that tastes great. And gives you plenty of energy and focus for the whole day.
Maximum Matcha gives you immediate energy, extra antioxidants and a quicker metabolism. While Vitaforce gives you all your essential daily nutrients.
"I've never tried Matcha before. I LOVE Vitaforce and know how much of a difference it makes to how I feel all day. So I thought I'd give it a go.
Wow! A great kick of energy. Helps clear my head on "those days". I prefer to take it after lunch (separately from Vitaforce) so that I can stay productive (especially in those late afternoon client catch ups).
– Cat K.
Choose your bundle
1 Month supply of Max Matcha
Save $20 when you buy 1 bottle
Was $60 per bottle NOW $40 per bottle*
*Limited number available at this price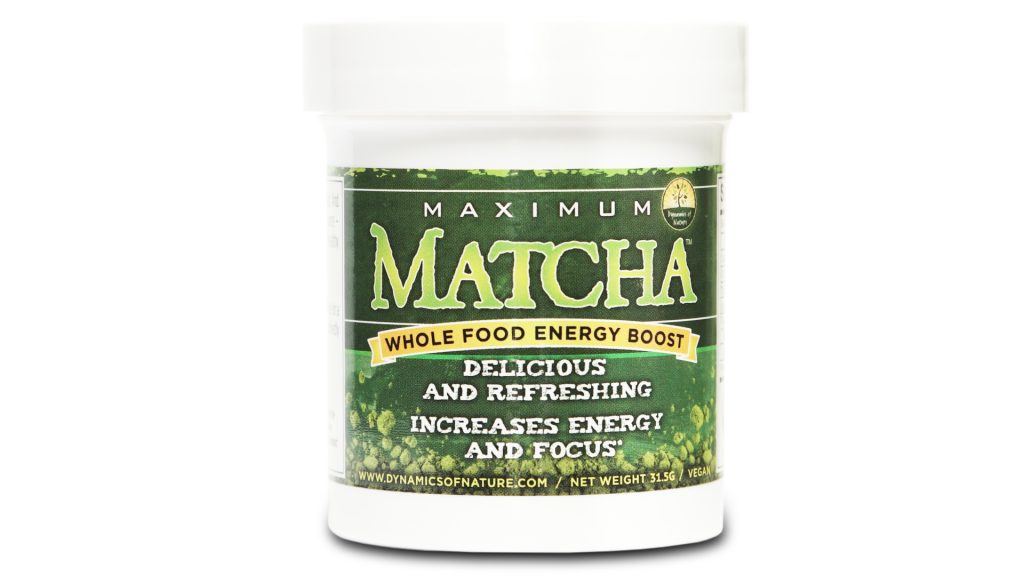 3 Month supply of Max Matcha
Save $105 when you buy 3 bottles
Was $180 for 3 bottles NOW $75 (Just $25 per bottle)*
*Limited number available at this price